The Roast Project - Illustration

Project type:
Packaging
Illustration
The Roast Project is a subscription service for coffee with an experimental approach to the roasting of the coffee and to the labels that package the product. More info coming soon! I had the opportunity to design the illustration for one of their flavours, Papua New Guinea.


Carl's Øl og Spisehus - Illustrations

Project type:
Identity
Illustration
I made a series of illustrations on behalf of Bold Scandinavia for Carls Øl og Spisehus. The concept is based on the meeting and bringing together of people over good food and drinks and the feeling of ecstasy that it arouses. The illustrations are inspired by the movement and feeling of being drunk. The restaurant is located in Carlsberg Byen, Copenhagen. See the full project
here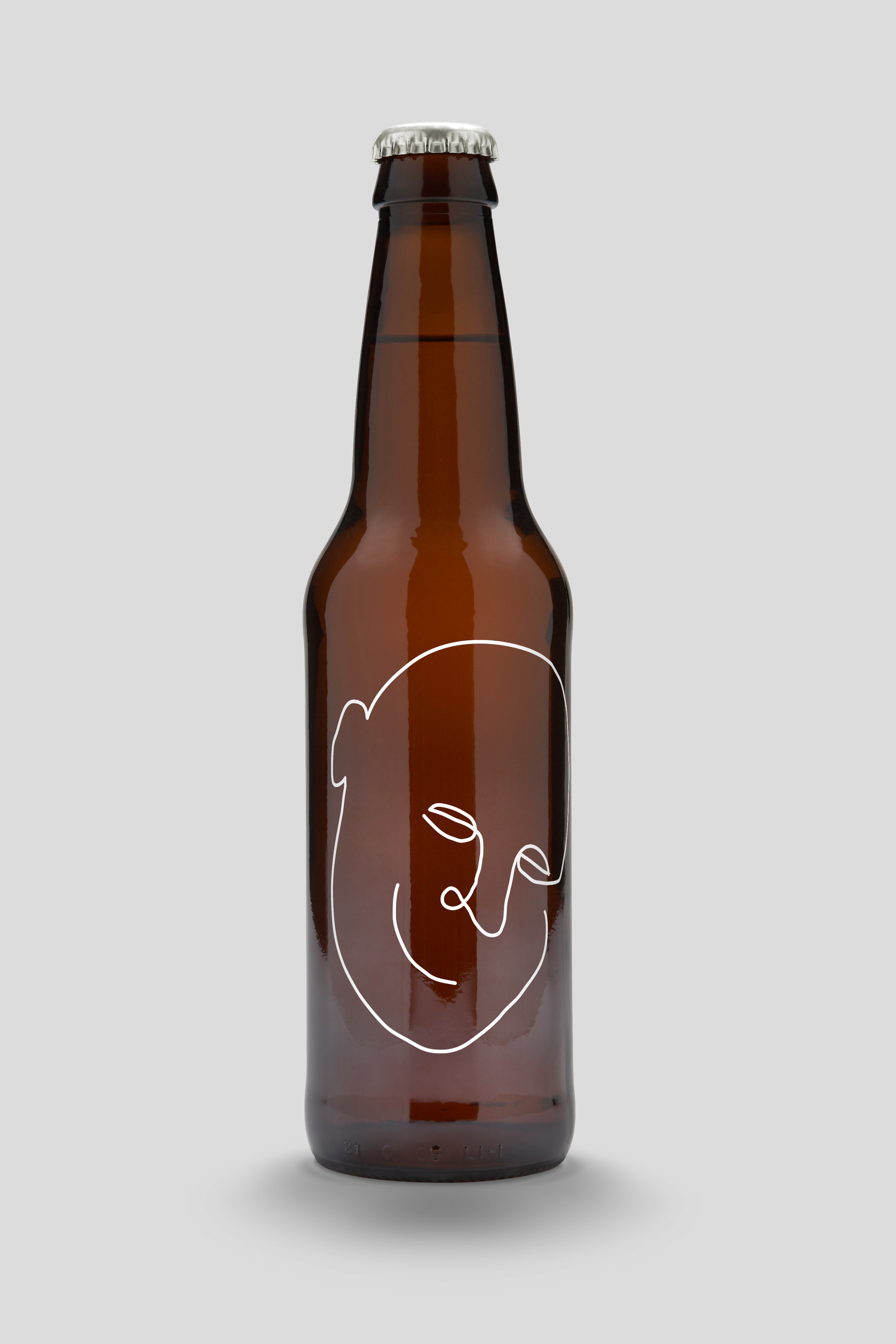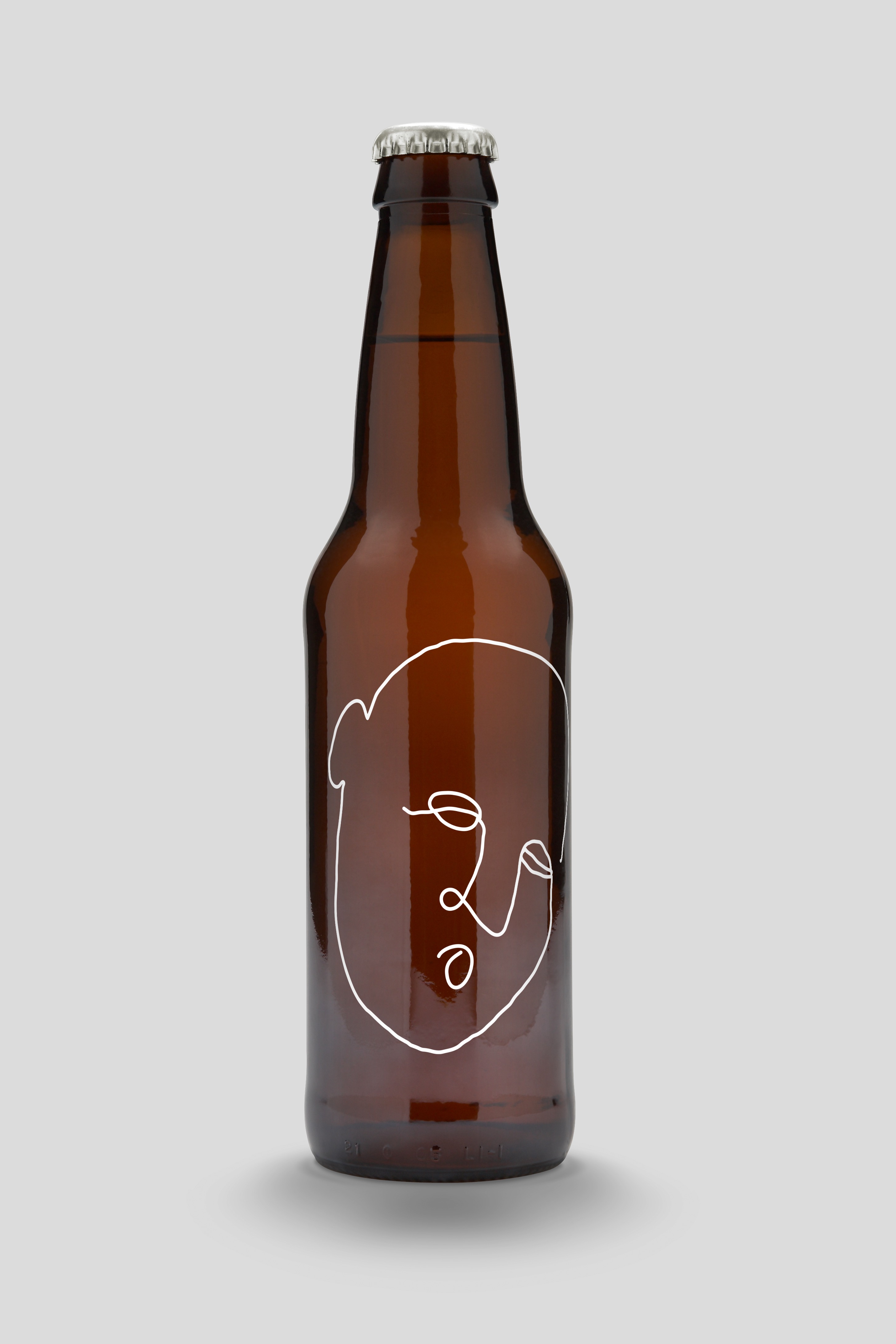 Sweet Sktbs Spring 20 - Print design
Project type:
Print design
Illustration
Sweet Sktbs is a deeply rooted skateboard company that's been around since 1999. They are based on the west coast of Sweden and they are now one of the biggest skateboard brands in Europe. These are some of the prints I made for the spring 2020 collection.
Sweet Sktbs/Junkyard - Skateboard design
Project type:
Skateboard design
Illustration
Print
Since I was a young kid skateboarding has been a big part of my life, my number one childhood dream was becoming a pro skateboarder. My second biggest dream was making my own skateboard graphics. I've had the pleasure of doing a couple of them, here's a selection of graphics that I made for Sweet Sktbs and Junkard.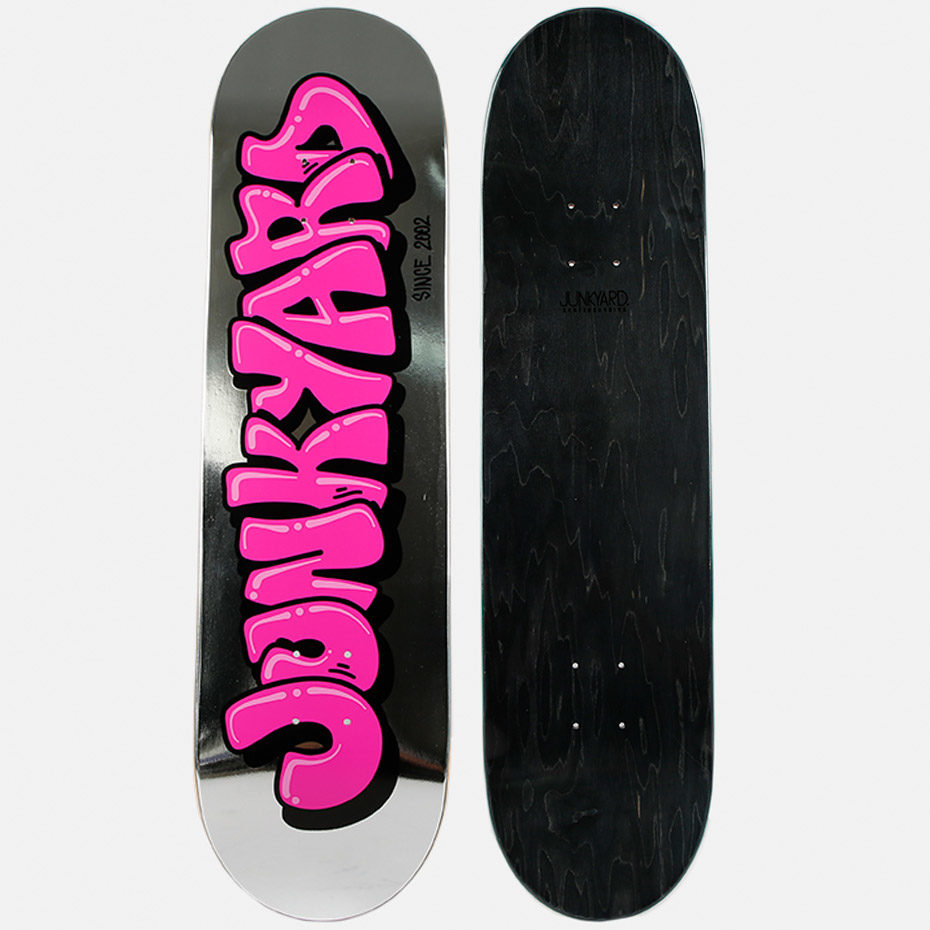 36 Days of Type 2020 - Lettering

Project type:
Lettering
Print
Social Media
36 Days Of Type is a yearly open call exploring the creative boundaries of letterforms, where participants are ­challenged to design a letter or number each day for 36 consecutive days ­as a ­global and ­simultaneous act showing the outcome ­­of the ability to­ ­represent the same symbols from ­thousand ­different perspectives. I made some posters out of my contribution for this years 36 Days Of Type. Can't wait until next year!