To-day - Planning Application

Project type:
UX-Research
UX/UI Design
Illustration
To-day is a mobile application with a focus on planning. It helps you plan everything from your daily tasks at work, movements throughout the day, and important reminders. Things like drinking enough water, getting that lunch walk in, or silencing social media when you need to focus on the task at hand. There are options to synchronize calendars and music applications, create groups with colleagues or family members, and track your performance. A project made during UX/UI-design course at Brobygrafiska.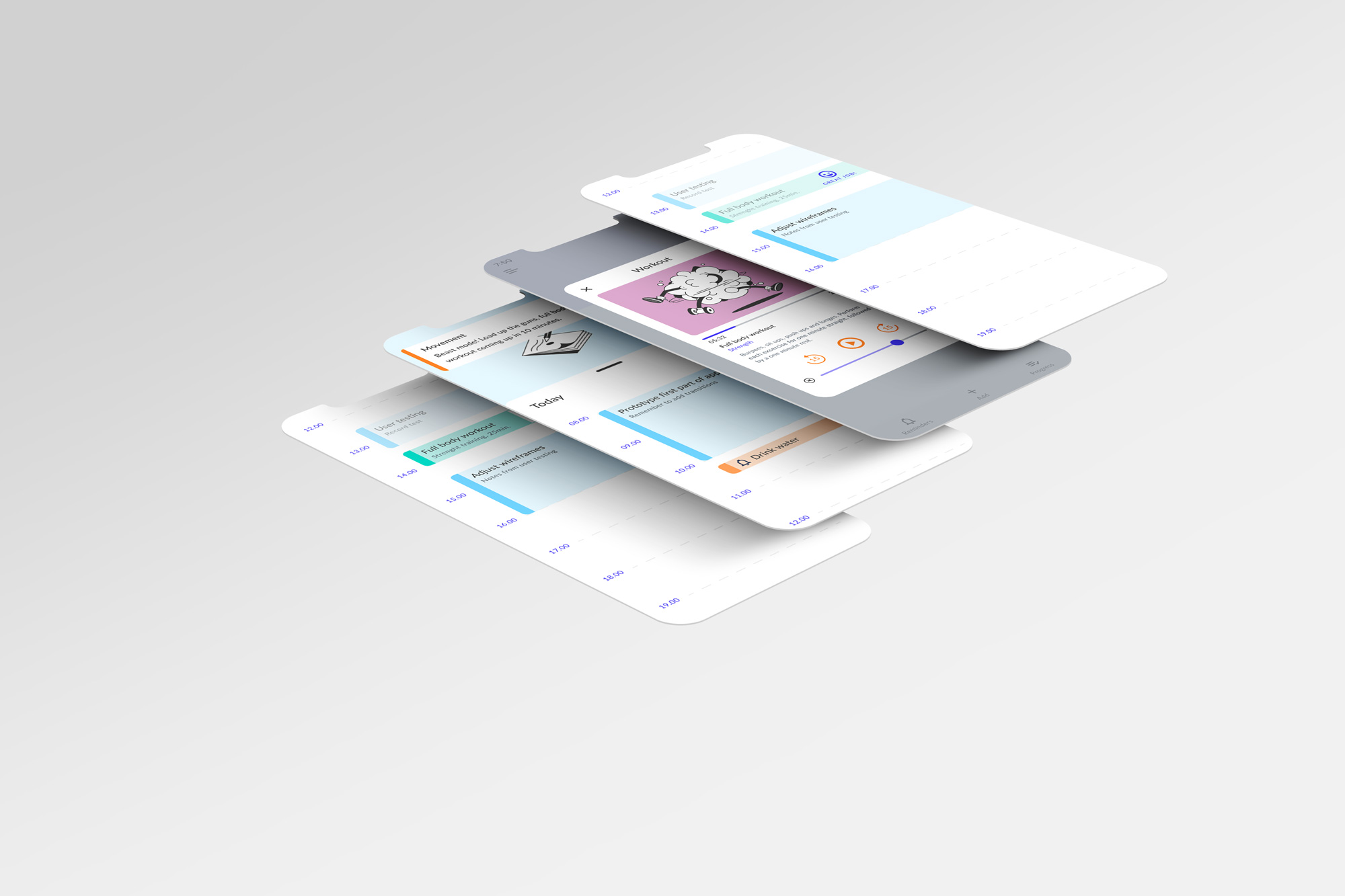 The Roast Project - Illustration

Project type:
Packaging
Illustration
The Roast Project is a subscription service for coffee with an experimental approach to the roasting of the coffee and to the labels that package the product. More info coming soon! I had the opportunity to design the illustration for one of their flavours, Papua New Guinea.


Carl's Øl og Spisehus - Illustrations

Project type:
Identity
Illustration
I made a series of illustrations on behalf of Bold Scandinavia for Carls Øl og Spisehus. The concept is based on the meeting and bringing together of people over good food and drinks and the feeling of ecstasy that it arouses. The illustrations are inspired by the movement and feeling of being drunk. The restaurant is located in Carlsberg Byen, Copenhagen. See the full project
here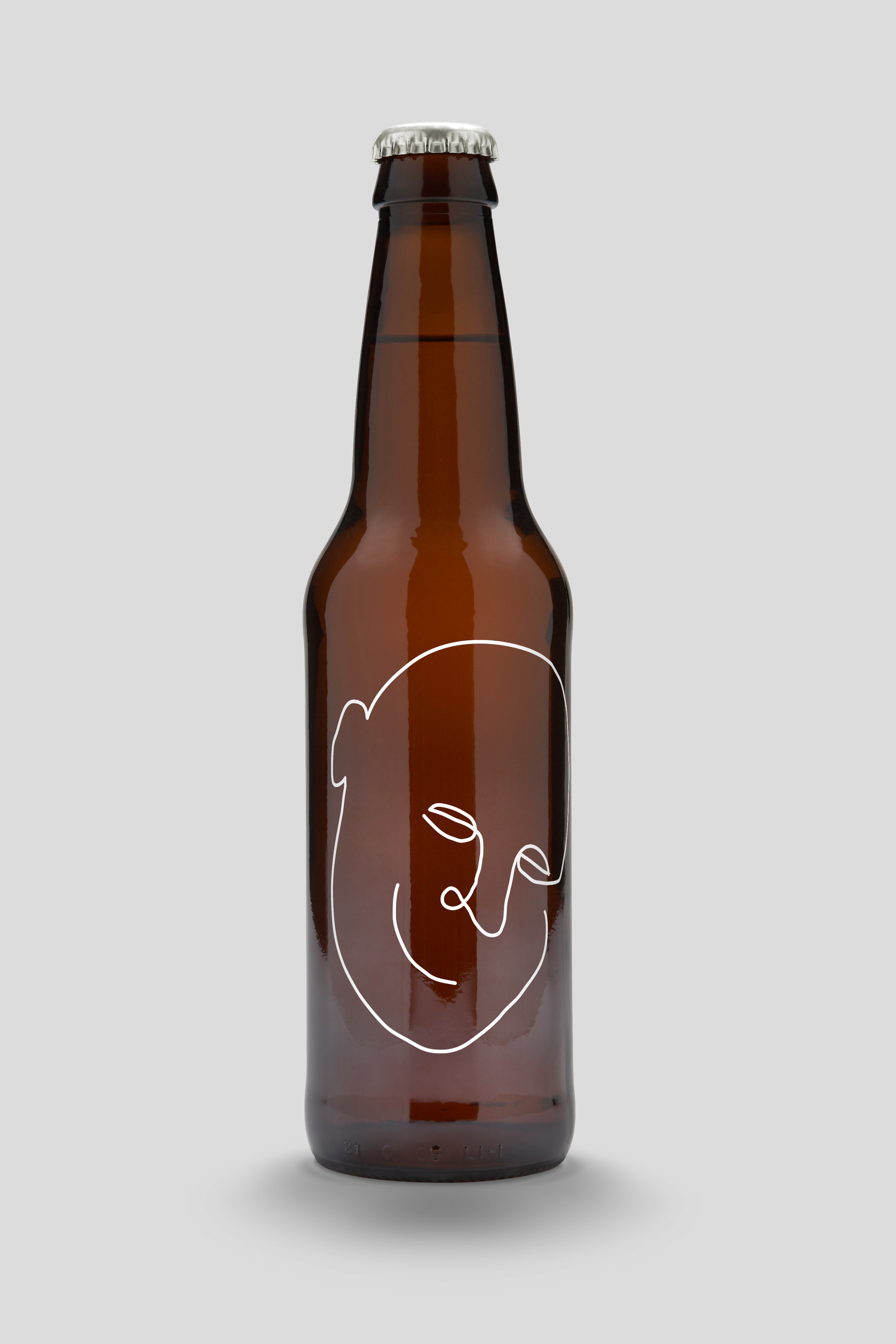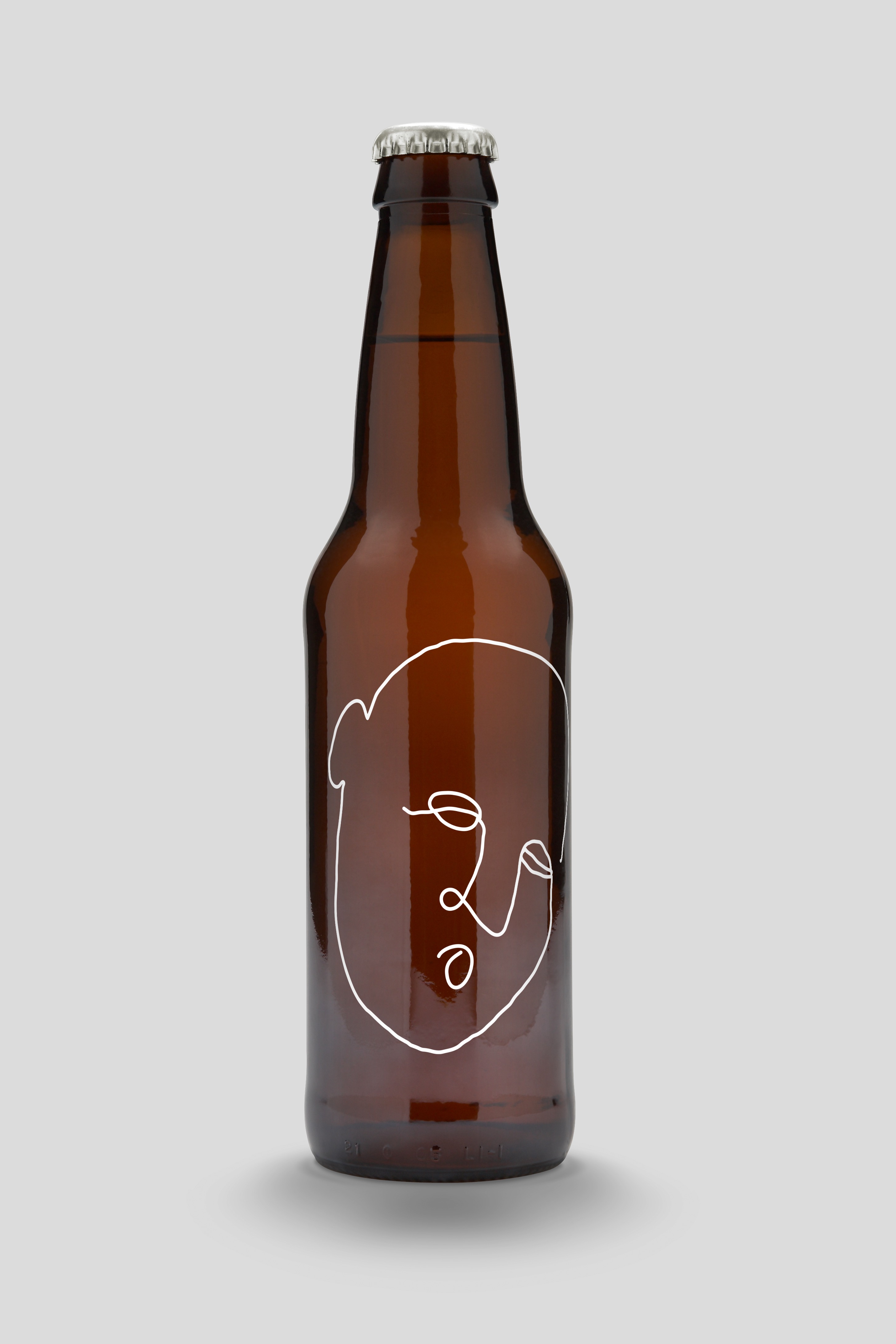 Sweet Sktbs Spring 20 - Print design
Project type:
Print design
Illustration
Sweet Sktbs is a deeply rooted skateboard company that's been around since 1999. They are based on the west coast of Sweden and they are now one of the biggest skateboard brands in Europe. These are some of the prints I made for the spring 2020 collection.
Sweet Sktbs/Junkyard - Skateboard design
Project type:
Skateboard design
Illustration
Print
Since I was a young kid skateboarding has been a big part of my life, my number one childhood dream was becoming a pro skateboarder. My second biggest dream was making my own skateboard graphics. I've had the pleasure of doing a couple of them, here's a selection of graphics that I made for Sweet Sktbs and Junkard.